usb-ed and biomatrixweb programme co-delivery launch
Edited version of the official launch of co-delivery of the Biomatrix programmes by University of Stellenbosch Business School – Executive Development and BiomatrixWeb.
watch the whole video (41:19):
watch the individual parts:
Part 1 (12:46)
Part 1 outlines why are the Biomatrix Organisation and Societal Transformation Programmes unique and why are they needed.
Part 2 (4:34)
Part 2 explains what is the Biomatrix Organisation Transformation Programme about and outlines the framework, the three-dimensional matrix.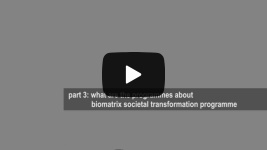 Part 3 (11:53)
Part 3 explains what is the Biomatrix Societal Transformation Programme about and illustrates the framework on a case study of the energy supply chain.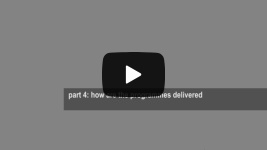 Part 4 (12:06)
Part 4 outlines how are the programmes delivered and what are the various phases.